DENTAL PRACTICE IN KENSINGTON!
Are you looking for the right family dentist?  We are here to make your smile shine bright.
Rouchon Dental is a dental practice serving the Kensington area community and families. With over a decade of experience, dentistry is Dr. Philippe Rouchon's passion and he looks forward to treating you in the office.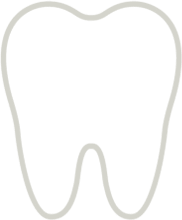 Our goal is to help you maintain optimal oral hygiene.  Having a healthy mouth and teeth remains our top priority.  We practice ethical dentistry in a comfortable stress-free setting and follow all principles and current guildelines.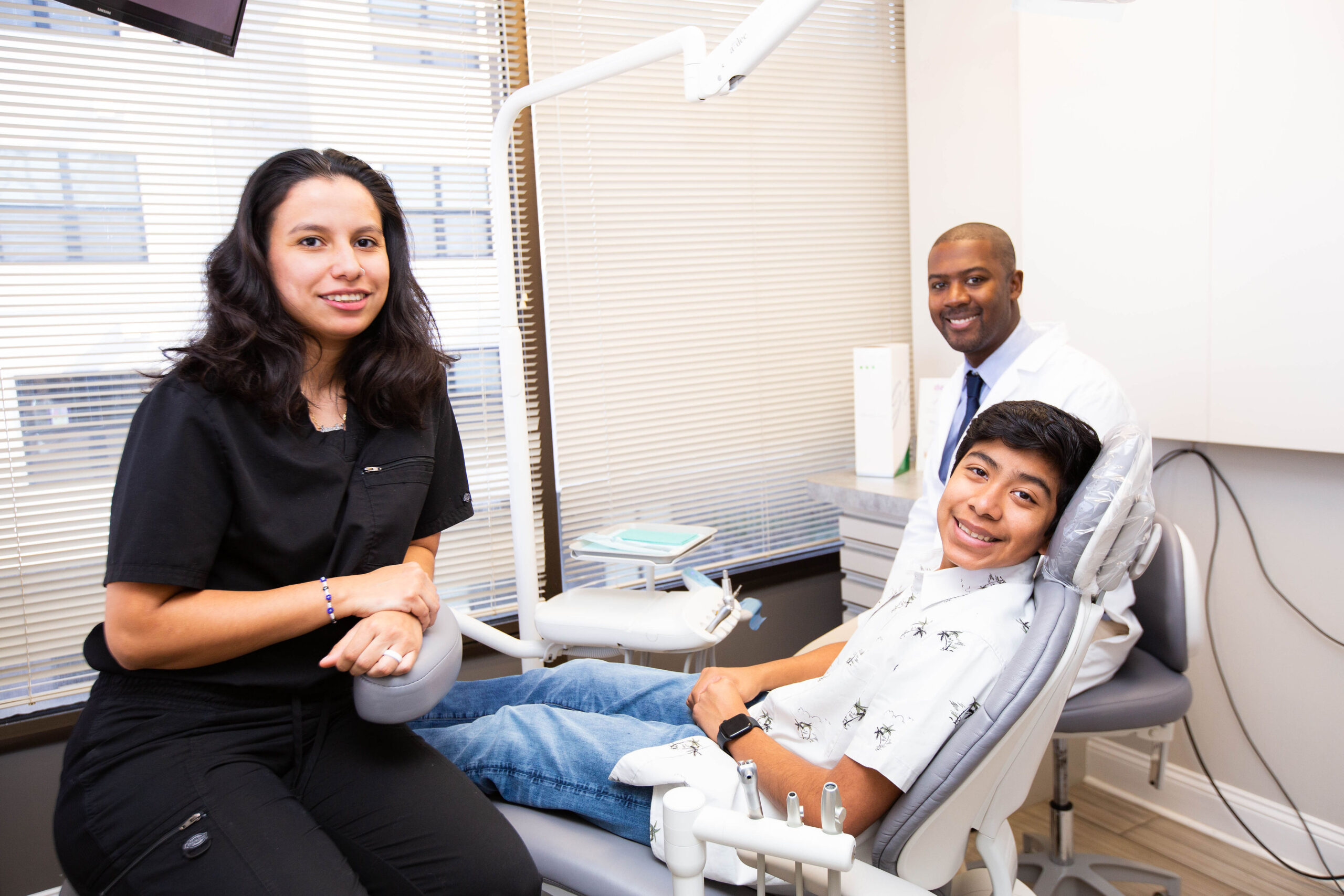 The relationships we build in our office are based on trust and respect. Our skills as dental professionals allow us to provide treatment in a comfortable environment where the whole family can have their needs met. We are Rouchon Dental, welcome to our practice!