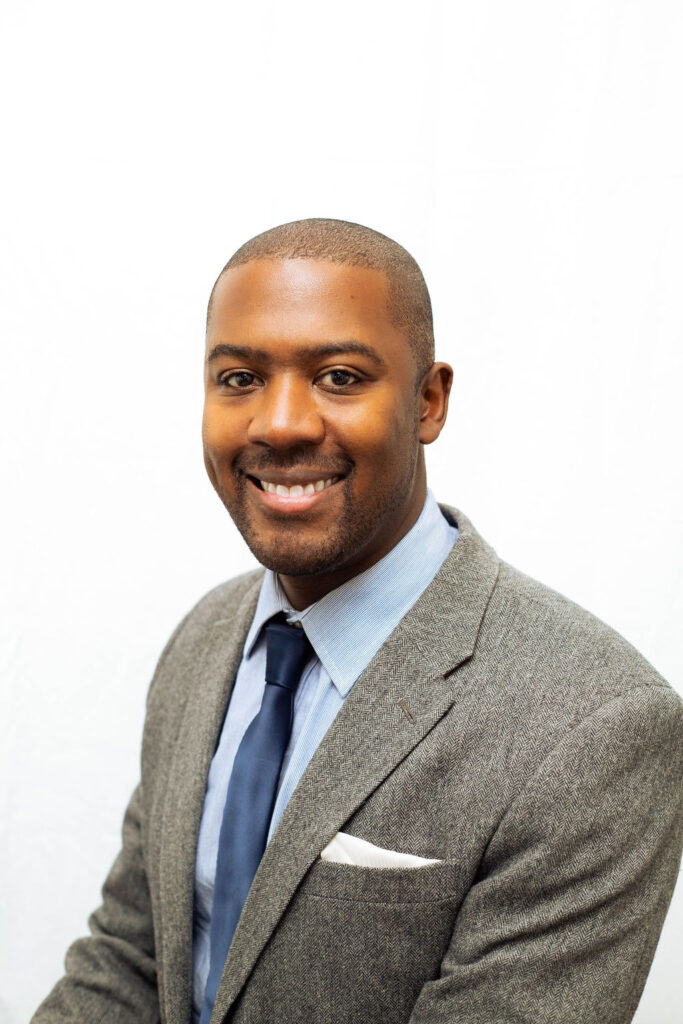 Born in Rochester, NY, Dr. Rouchon graduated from Pennsylvania State University with a BS in Biology.  He continued his studies at the University of Michigan School of Dentistry, where he graduated with his Doctor of Dental Surgery (DDS) in 2009.
Dr. Rouchon completed a one-year General Practice Residency program through Columbia University-Harlem Hospital in New York City, where he expanded his clinical skills in a hospital setting. He remained in NYC and practiced in various settings, including clinics and private offices, before moving to Washington, DC. Dr. Rouchon worked in private practices around the area before settling in the Kensington community.  
His passion stems from wanting to help people fix their dental problems; he also enjoys the personal relationships he builds with his patients. Dr. Rouchon loves sports (especially soccer), running, and playing golf.  He is married to Dr. Candace Rouchon, who has a Ph.D. in microbiology and was born and raised in Gaithersburg. They reside in Chevy Chase with their children, Élodie and Philippe Jr. 
Dr. Rouchon is a member of the American Dental Association (ADA), the Maryland State Dental Association (MSDA), and the Southern Maryland Dental Society (SMDS).  He also serves on the Board of Directors at the Mary's Center. 
In 2023, Dr. Rouchon was recognized by his peers as a TopDentist, which was featured by the Washingtonian Magazine!
Dental Assistant
Hello, my name is Jasmine and I work together with Dr. Rouchon to ensure that your dental appointment goes smoothly.  I was born and raised in Gaithersburg and I am proud to work in my hometown.  I enjoy spending time with my cat Peach and friends!  I look forward to seeing you in the office.